Back
CMS WEBSITE DEVELOPMENT
User friendly websites to
keep you ahead of the curve
You need a website that works for you and that you can easily control. It is essential to update your website with fresh content to show your customers that you are still out there and very much interested in trading with them. A content managed system (CMS) website is the preferred choice for many business owners.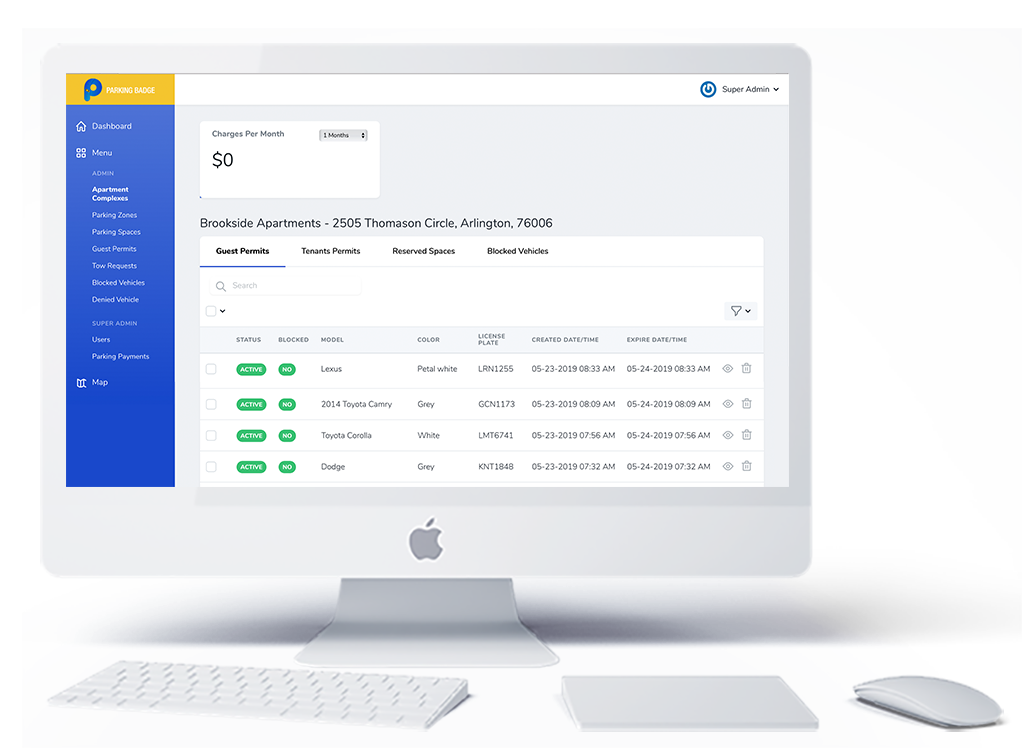 Here at ElectricBot we will create a CMS that will work with your business and not against it. From implementing an intuitive content editor to performing complex operations, all this, and more can be done with an intelligent and sophisticated CMS. Our CMS systems are easy to use and allow you to have full control over your content.
We offer comprehensive CMS web development services including:
CMS consulting and strategy
WordPress implementation and customization
Custom CMS
CRM integration
Marketing automation
Responsive CMS website designs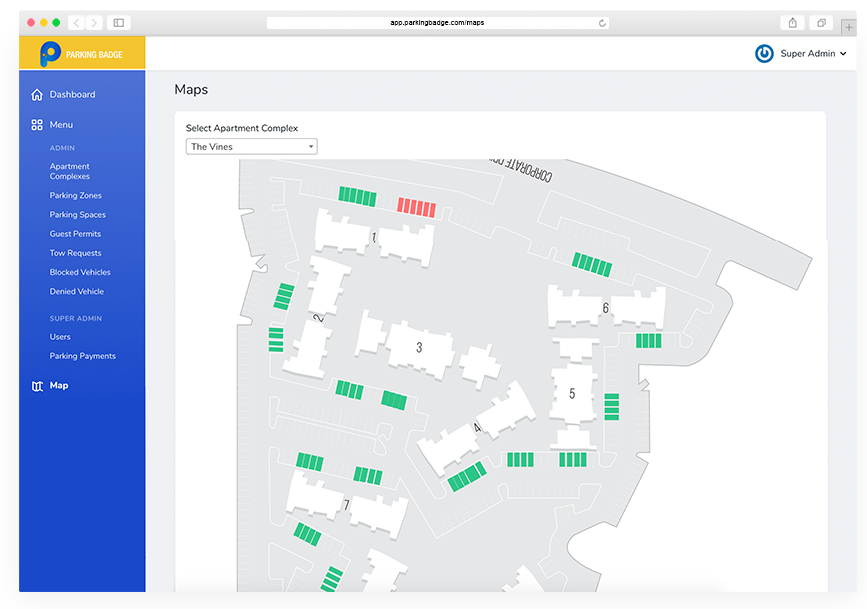 Make your website work your way! We can connect your shiny new back end to additional platforms and create a seamless, streamlined system that will make it easy to do everything in house. Perhaps you need to have a custom ordering system or have your shop communicate with your CRM. Need content and image organisation, want to be able to use downloadable content, and have customized navigation? All this is possible with a customized CMS designed just for you. In truth, there's not much we can't do with your CMS.
WHY CHOOSE US?
Understanding
We build exactly what you need to have flawless management of your custom and intuitive back end
Teaching
We help you and your team learn how to get the most out of your new CMS
Planning
we work with you to plan and organize all work so that your new CMS is delivered on time and exactly as planned
Support
We are here to support you along your journey in case you need any help or new customizations of your CMS