If you're new to digital marketing, you've probably heard a bunch of terms like SEO, social media marketing, targeted online marketing, etc. being thrown around, but you have no idea what the entire hype behind them is, buckle up – we'll be talking about the importance of SEO and give you some tips on how you can boost website traffic and consequently, sales.
The vast majority of internet users don't scroll past the first page of google's search results, and that's a fact. So by developing a long-term SEO business strategy, you can make your way through and get a spot on the first page, and get more people to visit your website. In simpler terms, a well-tailored SEO strategy can be the difference in whether you land a sale and gain a new customer.
Businesses of all sizes can greatly benefit from local SEO, but small, local businesses are the ones that get the most out of them, as they rely on each and every little bit of exposure they can get with their limited resources. Without further ado, here are 5 simple, yet effective SEO tips you can implement for a winning local SEO strategy.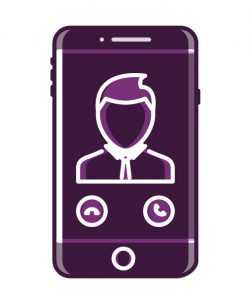 Be Mobile
With the rapid advancement of smartphones, having a mobile-friendly website layout is an absolute must for both global and local optimization. It's estimated that almost two thirds of all internet traffic comes from mobile devices, so if your website isn't mobile-friendly, you're bound to lose a lot of potential customers and clients, and that can be devastating for any small business.
Be Social
Social networks like Facebook and Instagram are a must-have for any online business. Partaking in the online social media community is a must for increasing your website's traffic. Not only does it boost your popularity, but it also lets you interact and get feedback from customers. Having an open communication channel with each and every one of your clients can help make them returning customers.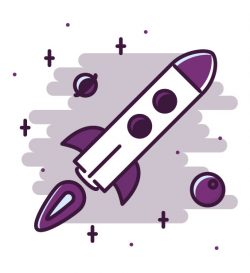 Get Listed
Local business listings are a powerful, efficient way to improve your website's ranking and get noticed. Business listings are a place where you can put a short description of your business, pictures, videos and contact information.
Get on the Map
laiming your business with Google My Business is of utmost importance for your SEO strategy. It's an absolute must for successful marketing, branding and optimizing, as it's one of the best ways to make potential clients can find you online. Make sure you're verified so that people searching for you know that the information you've listed is accurate and up to date.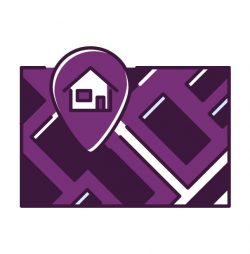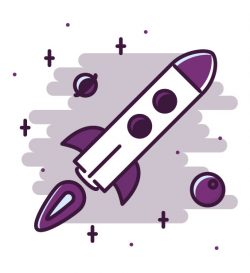 Get Reviewed
Getting listed in locally based customer review websites is as powerful as word of mouth nowadays. If you're running your business well, it will greatly boost your popularity and attract even more customers. However, there's an obvious downside to this, as you can get negative reviews if any customer is dissatisfied.
Now that you understand the importance of having a local SEO strategy, it's time you set one in motion for your business! If you need help with that, feel free to contact us at Electricbot, and rest assured our SEO consultant will help you tailor one for your businesses' specific needs.