Back
Search Engine Marketing – SEM
We focus on the metrics that matter, transforming clicks into conversions
Here at ElectricBot we can help you connect to your audience and inspire them to act. We offer data-driven paid per click advertising services that are focused on the metrics that matter. We can give your brand the immediate exposure and message to the right people, helping you reach that growth your brand needs. Get your products seen by the people who are searching for them trusting in our innovative and result driven digital marketing and PPC management team.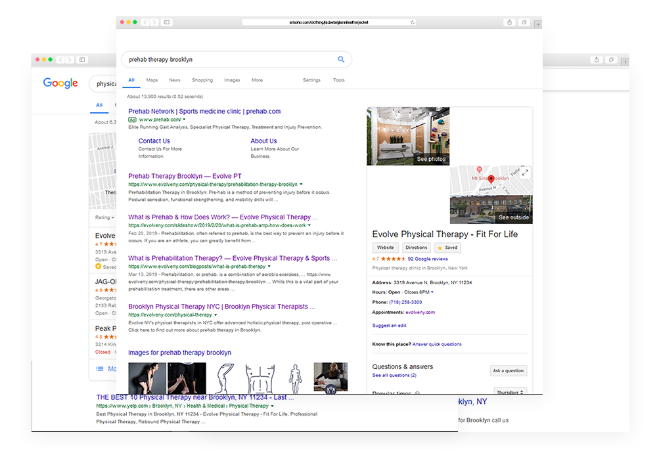 Our team of experienced Google Adwords specialists will work to filter and select the right PPC strategy to fit your business needs. We will optimize the clicks using the latest technologies and algorithms to find the most relevant, and effective search terms for your brand. We will then create engaging ads that drive the right traffic to your site. As things change over time, we will continue to review the ads and adapt them to guarantee the best possible results and value for your money.
Our services in pay per click advertising include but do not limit to
Google Adwords management services
Google shopping management
Bing Ads
Social Media Ads – Facebook ads, Instagram Ads, LinkedIn Ads
YouTube Ads
PPC Audits and reports
Display advertising & remarketing
Conversion tracking & optimisation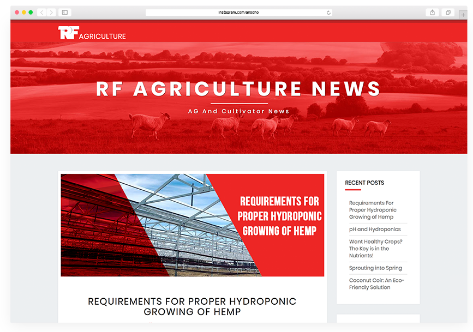 Our approach in collaborating with our clients have proved to be the path to success. We will go that extra distance your business needs, finding exactly what you are good at and what your brand is all about.
Always full of fresh ideas, our marketing team will focus on creating the right campaigns with a high quality, effectively priced, cutting edge digital marketing strategy & execution, along with professional search engine optimisation.
You can trust our marketing team will create a strategy that is:
Cost-Effective
We target only the clicks that will get results
Customized
The ads are all personalized to different aspects of your business
Data Driven
We use powerful analytical tools to stay ahead of the curve
Detailed
We do all of the copywriting, image creation, and setup of ad extensions so that its eye-catching and compelling to the searcher.