Back
Content Creation
Tell the world who you are through branded content
As a business owner, you live and breathe your company. You know it inside out and want to shout about it to the world. However, there never seems to be enough time to dedicate to producing regular, high quality content that is inspiring and engaging for your customers.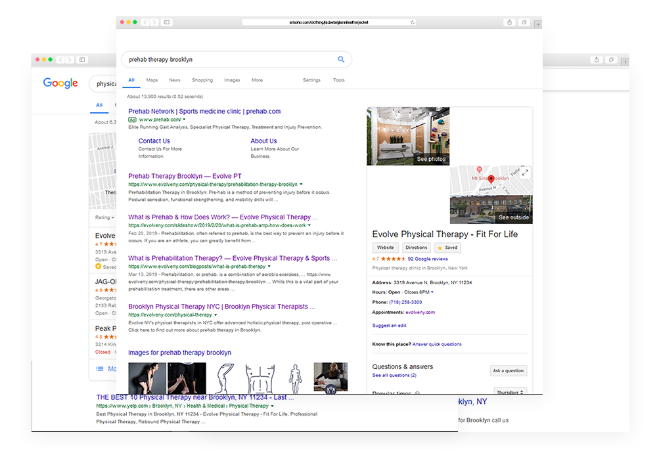 This is where ElectricBot comes in, as our writers are able to channel the passion that you have for your company into written work that can be used to shout from the rooftops about the incredible work that you do.
We offer a total content creation service, including:
Web page content
On and off-site blog and article writing
Social media posts
Specialized industry content
Online customer resources/FAQs
Marketing campaign content
App interface content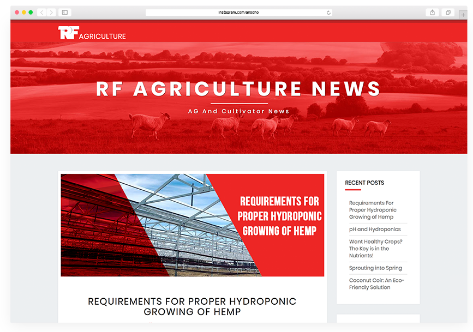 What makes us different is that our content writers start every project by sitting down with you to get to know exactly who you are and what you represent. It from this starting point that our content writers can develop beautifully written, pertinent content that sells your company on its best assets. With a host of specialist industry writers in our team, we are also able to provide high level content specific to your industry that can be used to educate your customers.
Together with our graphic design team, we take the content we have written and transform it into visual engaging material, such as Instagram posts or an online article. Your brand will shine bright throughout the content and the design, demonstrating to your customers the strength of your business and why they should trust you.
We can guarantee that your content creation project will be:
Effective
We focus on delivering your message clearly
Relevant
All content is written specially for your company
Creative
We write content that sets you apart from your competition
Focused
We work alongside you to make sure the content reperesents your brand the way you want it to be seen.