Back
CORPORATE IDENTITY
Image is Everything
They say don't judge a book by its cover, but we just can't help ourselves. That is why getting the right image for your brand is essential in marking you out from your competition, and making it clear from the get go what it is you represent.
At ElectricBot, we understand what needs to be included for a brand to work on different levels and to appeal to your customer type. Your visual identity is key to how your brand is perceived. We will work with you to develop a recognizable, iconic logo and accompanying visuals that speak volumes about who you are as a company. Ultimately, this is about building a brand identity that people know and trust, and will allow you build a loyal base of customers.
We offer innovative brand and corporate identity design services including:
Branding
Brand Guidelines
Print and Packaging Design
Creating newsletters with customized, attractive and relevant templates
Designing Banners in different sizes, context and concepts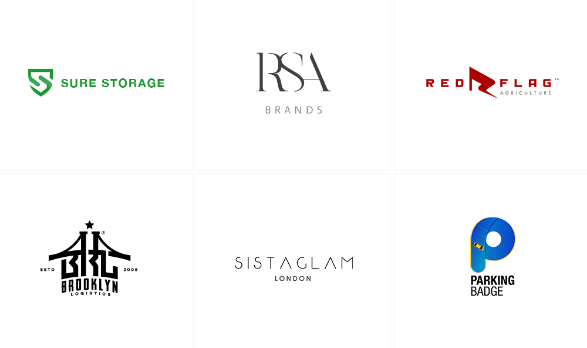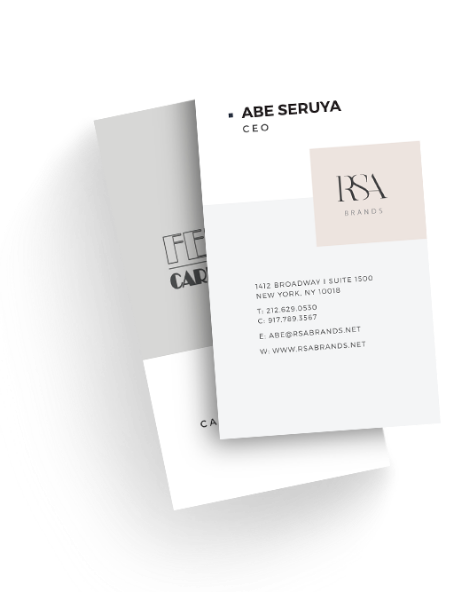 We develop all branding work side by side with you, making sure we understand your dreams for the brand, motivation, and ideas. We tailor the design strategy to make sure we reach the goals we set together.
Design has to have a purpose, and by strategizing what will make the most impact we can make the best decisions about your corporate identity design to guarantee results.
LET US MAKE YOU PICTURE PERFECT
Our creative team thinks outside of the box to paint a memorable brand that represents your unique selling point.
We will work with you right across your business to refresh and design a cohesive brand identity.
Throughout the process we make sure to communicate all details and deliver our work to your deadlines.