Back
CUSTOM APPLICATION DEVELOPMENT
The world works on the go,
and so should your company
It is easy to focus only on developing a strong digital experience for customers using their computers or laptops. However, the truth is, your customers are far more likely to access your online offering on the go. A mobile application allows you to communicate and engage with your customers wherever they are. This will make you ten times more likely to develop long lasting customer relationships by providing a satisfying digital experience right on a person's smartphone.
At ElectricBot, our mobile application development team have the experience and expertise to turn your mobile application dream into reality. Whether you are looking to create a mobile shopping experience, or allow customers to access your offline service, such as parking their car or buying a pizza, we are here to make it happen.
We offer complete and custom mobile app development service including:

IOS application development
Android app development
User interface design
User journey strategy
Integrated CRM software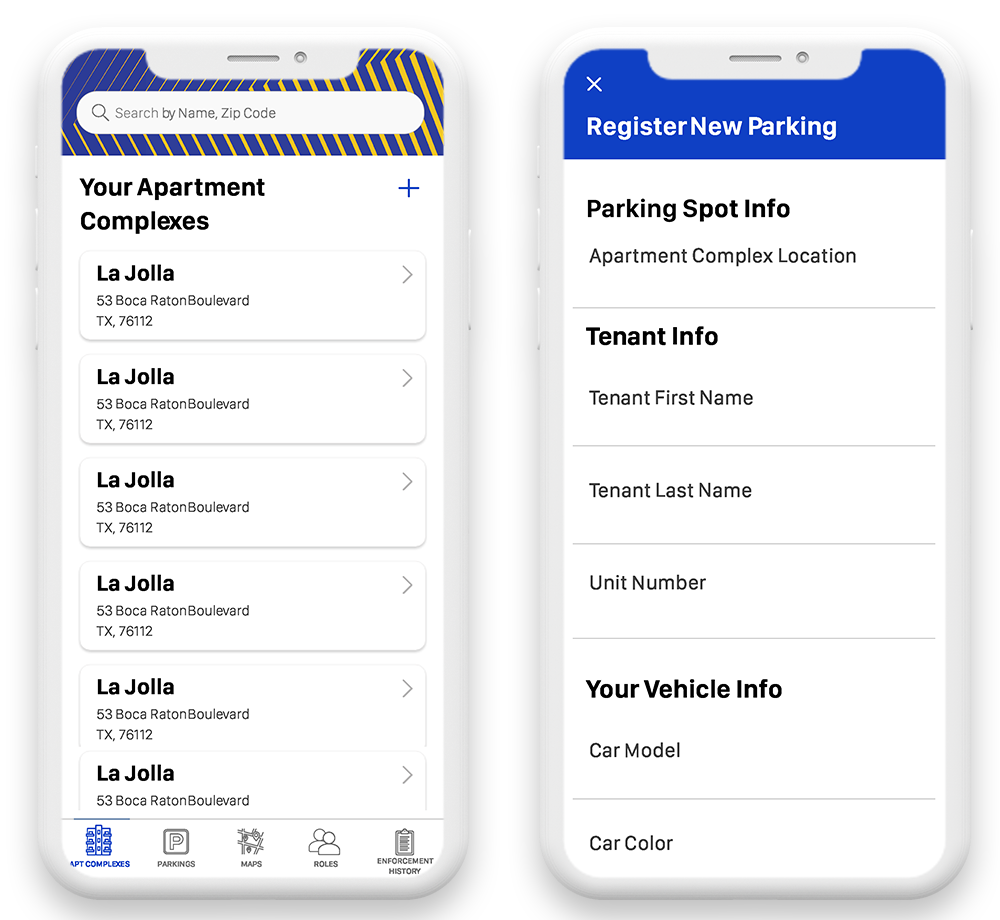 As with any project, we start the process of building your app by truly understanding the mission of the company. After we understand this, we are able to develop an app which is in sync with your mission.
Once the app is developed, we also offer strategies on how to get maximum engagement from customers through your app including training on how to use in-app communication and other engagement tools.
WHY CHOOSE US TO BUILD YOUR CUSTOM MOBILE APP
The latest technology
We develop all our IOS apps using Swift
Google friendly
Our Android app development team uses the latest and most effective language Kotlin.
Results delivered on time
We make sure that we keep to the development schedule and deliver your app as quickly as possible.