Back
Design and Creative
Intuitive design to take
your customers on a journey
They say don't judge a book by its cover, but we just can't help ourselves. This is why anything that you present online has to fully represent your brand and mission. We develop all our design and creative work side by side with you, making sure we understand your dreams for the brand, motivation, and ideas.

We tailor the design strategy to make sure we reach the goals we set together. Design has to have a purpose, and by strategizing what will make the most impact we can make the best decisions around your design and creative work that will guarantee results.
We believe in intuitive design that makes sense to your business and brand. Together, we work with you to strategize your brand vision which in turn guides the overall look of the website and branding. We will develop a user journey through the website, using design cues to make it clear and attractive how to navigate the website. We also make sure that the design will look good on whatever device your customer is using.
We offer complete design and creative services including:
Web design
Website redesign
Branding
Logo and packaging design
Designs for print
Creating newsletters with customized, attractive and relevant templates
Designing Banners in different sizes, context and concepts
App Design
User interface design for mobile and web apps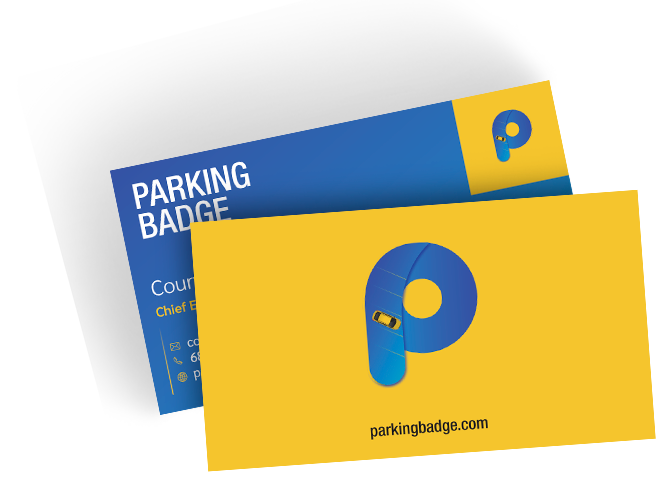 We have had the pleasure of creating different designs for a whole plethora of companies operating in different industries. Each design is strategized in the same way.
By focusing on the brand vision and overall customer journey, the end result is a memorable and effective website and branding that gets your customers coming back time and time again.
BENEFITS OF TRUSTING ELECTRICBOT WITH YOUR DESIGN
Responsive designs
Our creative team thinks outside of the box to paint a memorable brand that represents your unique selling point.
Adaptability
Our creative team thinks out of the box to create the ideal design for any brand.
Transparency
ElectricBot's designers will work with you every step of the way to ensure the design matches your mission and needs without compromise.