Back
Web and app interfaces design
Convert your users
to customers
In a time where your customers are used to exemplary digital experiences from the major brands, they are less than sympathetic to having to use a clunky website or app. A seamless user interface is essential to keeping your users engaged and converting them to customers. At ElectricBot, we focus on delivering intuitive application UI design that is both functional and creatively designed.
At ElectricBot, our UX and UI designers team have the experience and expertise to turn your mobile application dream into reality. Our main goal and prioriry is to deliver a seemless and cutting edge design that will prove to be inuitive and represent your brand and idea in the best way possible. We are here to make it happen.
We offer a comprehensive web and app interfaces design service, including:

UI design
UX design
Concept design
Testing and analysis
Software integration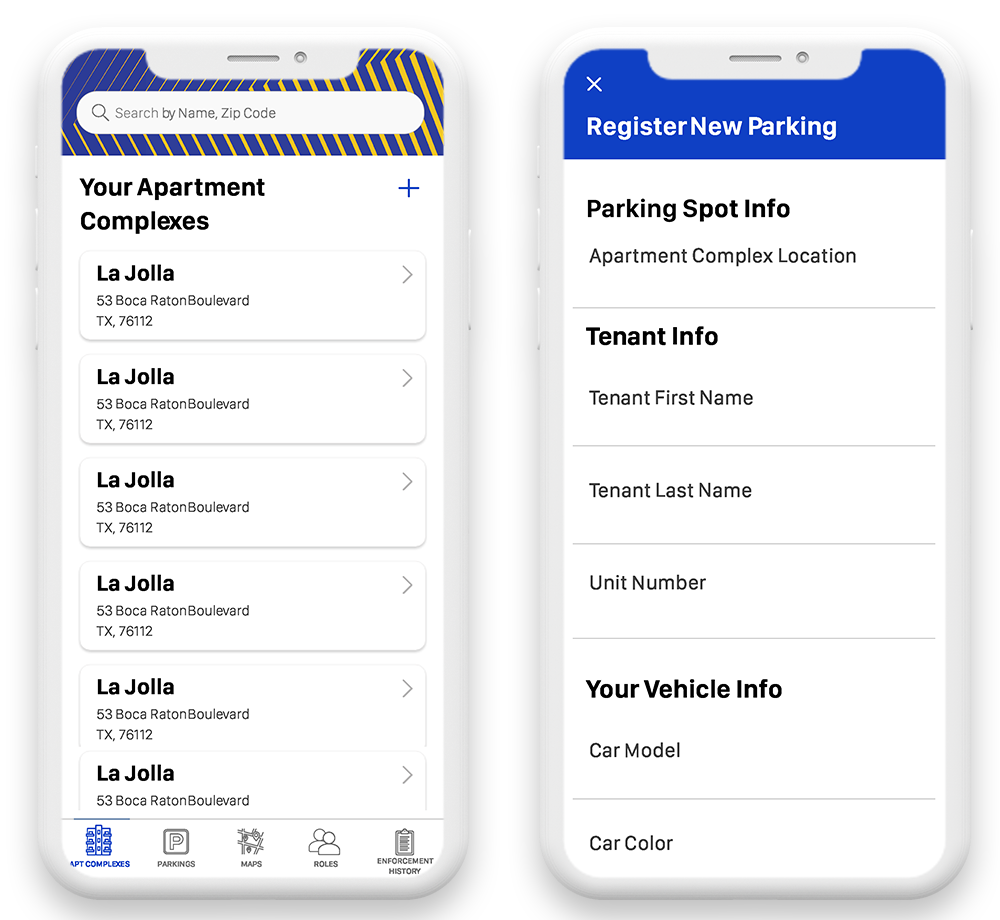 Our team knows what it takes to develop a perfectly crafted user interface and experience that allows you to seriously step up what you can offer to your customers. We specialize in UI/UX design that makes sense, is driven by powerful research, and seeks to overcome all your process issues. Whether you need to improve your workflow, or you want to save money through increased efficiency, our team is here to make it happen. Our approach is a truly collaborative experience. We begin every design by identifying with you what your core mission is, how this design will elevate this mission, and what group of people represent your target audience. As we continue development, we will carry out testing and analysis until the design is 100% efficient and delivers the perfect user experience.
You can trust us that your UI/UX design project will have:
Usability
The design will massively increase efficiency
Responsivness
The design will work perfectly across different devices
Adaptability
It will be easy to adapt the design if any issues arise