Back
eCommerce Development
Let's build something
brilliant together
There comes a time within every retailer's journey, that they want to expand their business online to capitalize upon the unlimited potential of online sales.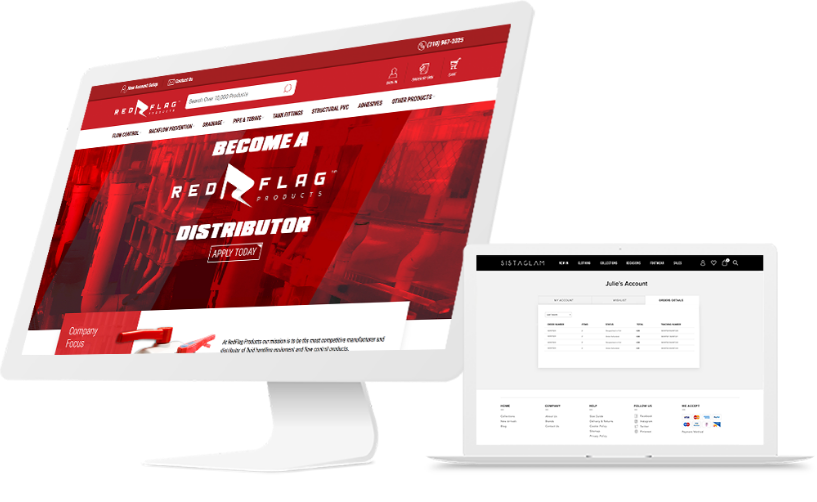 Here at ElectricBot we understand what it takes to take your shop to the next level. We have significant experience in developing user-oriented, intuitive and compelling digital experiences for your customers. Our skills of translating user needs result in workable, effective solutions that drive brand loyalty.
We offer a complete eCommerce service, including:
Ecommerce consultancy and strategy
Ecommerce platform selection and development
Platform implementation
Platform customization
Ecommerce design
Customer experience audit
Systems integration
Conversion rate optimization
Website performance
Module and plugin development
"
Every website we build is tailored to suit your needs and success criteria. We understand what tools will make the most impact and we will recommend the best path to success.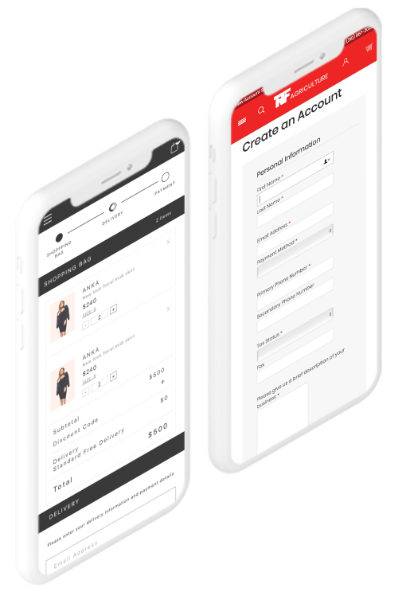 As industry leading experts in Magento 2.0, we know how to use this technology to deliver the perfect online customer journey. We can provide completely customized solutions for your online shop that take what you can offer to your customers to the next level. Whether you need Magento platform customization or systems integration, our Magento Certified Developers are here to give you what you need.
YOU CAN TRUST US THAT YOUR ECOMMERCE DEVELOPMENT PROJECT WILL HAVE
Applicability
Our proposed design will match the needs of the brand and the users.
Scalability
The design will grow with the business.Our Android app development team uses the latest and most effective language Kotlin.
Maintainability
It will be easy to manage and support moving forward.