Back
Module Development
Achieve the next level of customization
ElectricBot is proud of housing a team of certified Magento developers. Our Magento ecommerce developer team will provide the custom extension you need to support your business. Choosing Magento as your e-commerce platform will give you the ability to extend and customize all the functionalities of your front and back end in order to provide your customers and team with the most intuitive and easy to work with system.

We develop custom modules and magento extensions for ecommerce. ElectricBot has worked with numerous big and small companies in both B2B and B2C sectors and we can help you use your Magento store to its full potential.
Engineered by Magento certified developers our modules are developed without core customizations and are flexible, and hasslefree.They are always specifically detailed to ensure full functionality and profitability for your store.
Our custom magento development services include and do not limit to:
Magento custom product extensions
Magento custom shipping modules
Magento custom checkout modules
Magento custom banner management extensions
Magento slider extensions
Magento product search
Magento custom SEO plugins
Laravel PHP Modules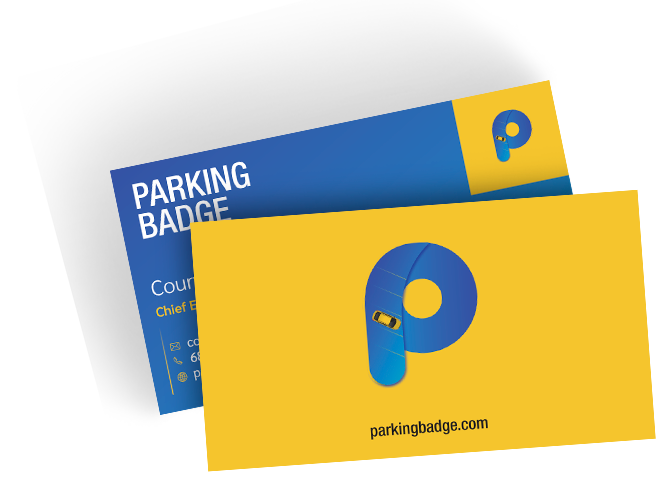 Our long experience as Magento developers also extends to business to business clients. We know what it takes to sell to other businesses. When you are looking for Magento b2b website development, we are able to suggest the most effective customization to extend your Magento shop. This might be a plug-in, extension, module, or feature that can be added to your website to really drive your success forward.
We will increase your default store functionality:
Following Magento's architecture
Creating comprehensive documentation
No core modifications
Keeping the Magento updates intact
Providing 1 year of free module updates