The Process of Developing a Successful Marketing and Design Strategy
Digital marketing services are changing the way brands connect with their customers; now instead of face to face it's a team of expert developers, pro designers, and SEO specialists creating those relationships online.
Not sure where to start with upping your digital marketing game? Develop your plan with this step-by-step of creating a successful marketing and design strategy.
Research
Always start with research. Research is key for taking a brand to the next step. First, look into your business: your goals, mission, vision and target audience. Then look at the market you exist in as well as your competitors and colleagues.
This is so important because before making any decisions or moves, you need an understanding of your internal and external environment. You don't want to accidentally re-create a marketing campaign similar to another brand in you space, and you want to make sure the methods you're using are the most effective to reach potential customers.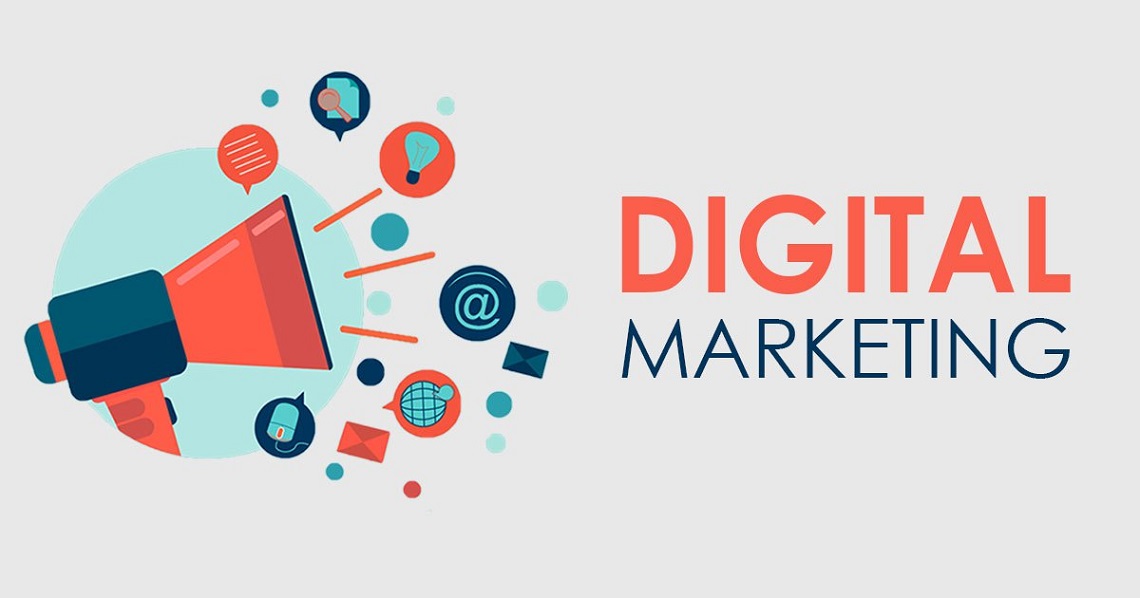 Develop a Digital Marketing Strategy
Digital marketing services includes a lot of different facets, so you might have to find a consultant to supplement with their skills; such as a team of developers, SEO specialists, designers, and digital marketers.
This team should meet and take the time to decide which outlets and approaches will work best for your business. Electricbot has experts in every one of these fields, to make sure everything is done right.
Define a Visual Concept
Once you're satisfied with the research and strategy, the next step in upping your digital marketing services is developing the the visual direction that you want to take the brand; this includes logo creation, website design proposal, social media graphics, advertisements, newsletter layout, and more.
This part of the process will include a lot of brainstorming. The whole design team should meet and put together mood boards, mockups, and work on typefaces and colors.
The designers should then share the brand's visual identity with the rest of the working group, and they will start to implement it.
Implementing the Digital Marketing Strategy
Website Developers
With a design concept now in place, ecommerce Magento-certified developers will work with the visual group to layout a website—deciding on pages, graphics, and more.
SEO Specialists
An essential digital marketing service today is SEO. SEO specialists will review your website and all of your content to come up with the most effective titles and keywords. SEO services also include developing blog posts to increase search.
Social Media Masters
Social media is now a premier digital marketing services and the place to advertise and make a footprint. Take the time with this team to develop a comprehensive social media calendar with stunning graphics and compelling text for your brand.
Get a Fresh Set of Eyes
Before launching it's good to get a fresh set of eyes to take a look at your strategy and deliverables. Create a test audience to preview your campaign. Maybe they'll spot or point out something that you haven't noticed.
Time to Launch
It's finally time to launch your brand's digital marketing services! Whether you've developed a new website, completely redid your online look, or started creating a social media presence for your brand, it's sure to make a difference in reaching potential customers and converting them.
Online is the space to be and you're only going to reap benefits from having top-notch digital services—which of course will only be attainable after mapping out a cohesive strategy! Electricbot can help you reap those benefits by creating and executing your business' best strategy yet!