Top Digital Marketing Opportunities
The world has gone digital, and your marketing needs to evolve right along with it. Moving from print ads, fliers, and spots on TV or the radio, we suggest moving online. Here are some of the top digital marketing opportunities to get you started.
Newsletters
Newsletters are a great example of an effective and uncomplicated digital marketing effort. Over time through your website, or through purchase, you should be able to acquire an email list of potential customers or those who fall into your target audience. You can reach them directly through newsletter emails.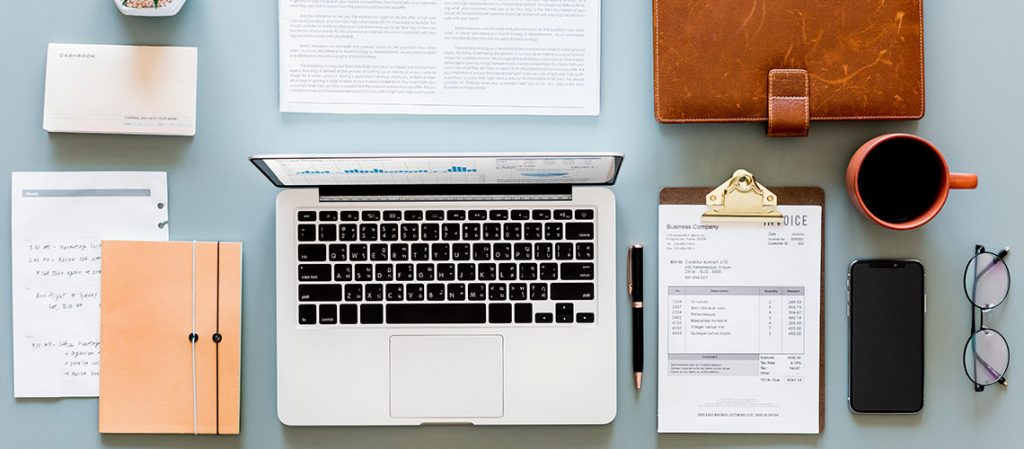 Newsletter examples follow the principles of included mostly visuals, and being very sparing on text; this is an opportunity to catch your customer's eyes. The newsletter examples can advertise things such as a large sale your brand is having, a promotion going on, or simple new stock.
For this, consider hiring a team of designers and copywriters to launch digital marketing tactics like the newsletter effectively.
Social media
Social media has quickly become a digital marketing must. If your brand isn't on social, are you even a brand? Next to your website, Twitter, Instagram, or Facebook is going to be the first place a potential customer looks for you.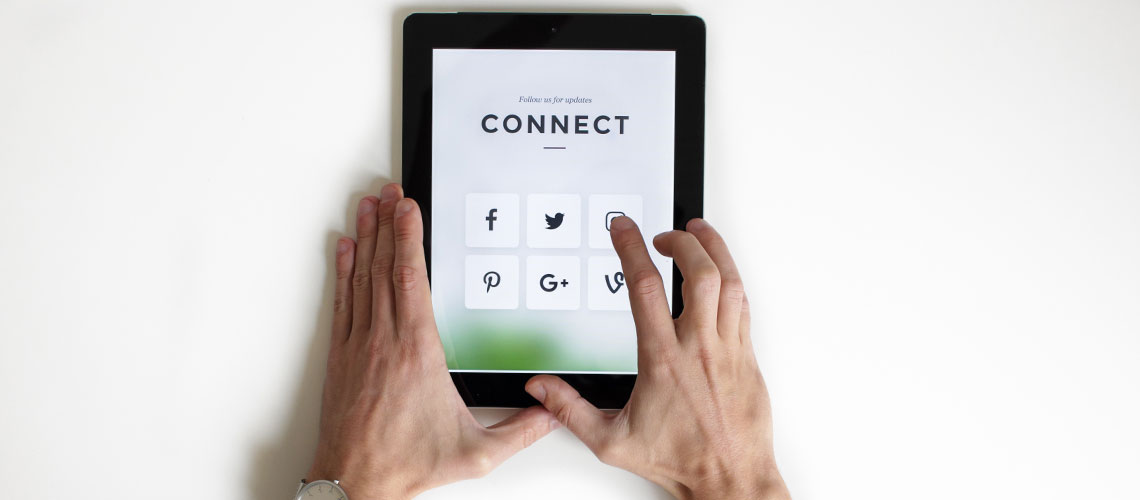 To truly launch your brand into the digital marketing sphere, you need to create a presence on social. If you're products are visually appealing, Instagram should be your main sphere, if not, focus mainly on Twitter and Facebook.
On social media you should develop a voice for your brand, that clearly illustrates who you are and becomes recognizable. You should also understand the different approaches to social media. First there is owned content, anything you create and post on your own page completely free. Then there is sponsored content, which you can create and then pay to have it promoted in potential customers' feeds. A mix of both is suggested.
If you're not sure how to launch digital marketing efforts for your brand in this area, no fear. Social media has an ever growing field of experts that are here to lend their knowledge and propel your brand forward.
A stunning and user-friendly website
As stated, your brand's website is going to be the first place customers look for you. It is your most important digital marketing opportunity. If you have an outdated or hard to navigate website, the 21st century customer isn't going to deal with that. They will quickly exit your page never to visit again.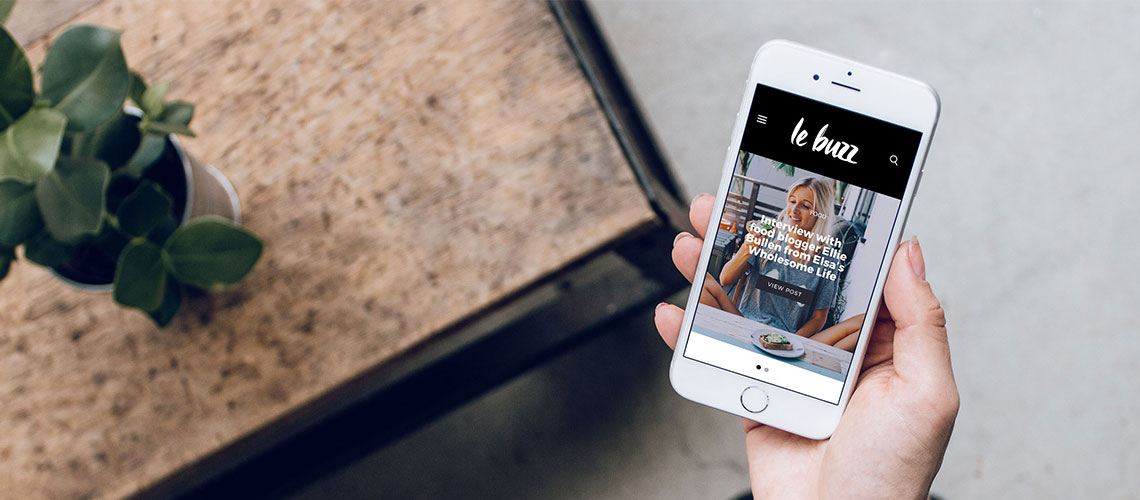 Your site should be updated visually with top graphics, an easy to navigate menu and taskbar, an email sign up section for visitors to sign up for newsletter examples, and a quick and secure checkout option, among other personalized features.
To successfully launch digital marketing for your brand, your website is the starting point. Look to designers and developers to create the best version possible.
Influencers and testimonials
Influencers and their word are a great way to launch digital marketing for your brand. By giving these influencers free samples or sponsoring them to talk or post about their product online, you're gaining a lot of street credit, and word of mouth is one of the most effective marketing strategies.
You could even include their testimonials in newsletter examples.
Electricbot is a New Jersey digital marketing consultant and has a full service team to help you along every step of the way to launch digital marketing for your brand. From graphic designers, copywriters to create newsletter examples, social media experts, website developers, and more, every one of these opportunities can be done in house by one team, leading to a cohesive and effective effort for your brand.