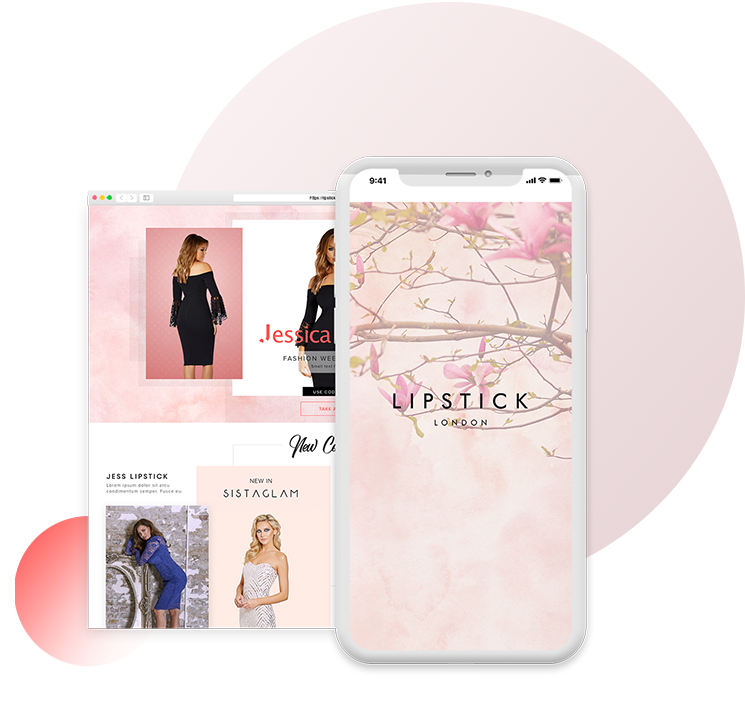 Lipstick London
01
OUR SCOPE
Create name and branding
Launch London company in America
Custom Magento 2 ecommerce site development and design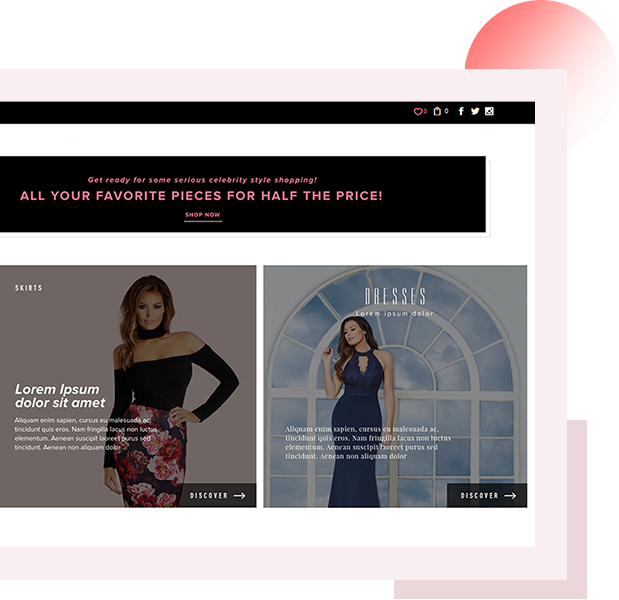 02
The challenge
Lipstick London represents the best of elegant European fashion combined with Instagram worthy show stopper outfits. The overall aim of Lipstick London is to bring celebrity fashion to everyone. The collection is full of flirty floral prints and sleek silhouettes to make the wearer feel like an A-lister.
Need
Break into the US market
Solution
Complete rebrand of British parent company
Outcome
Successful launch in the USA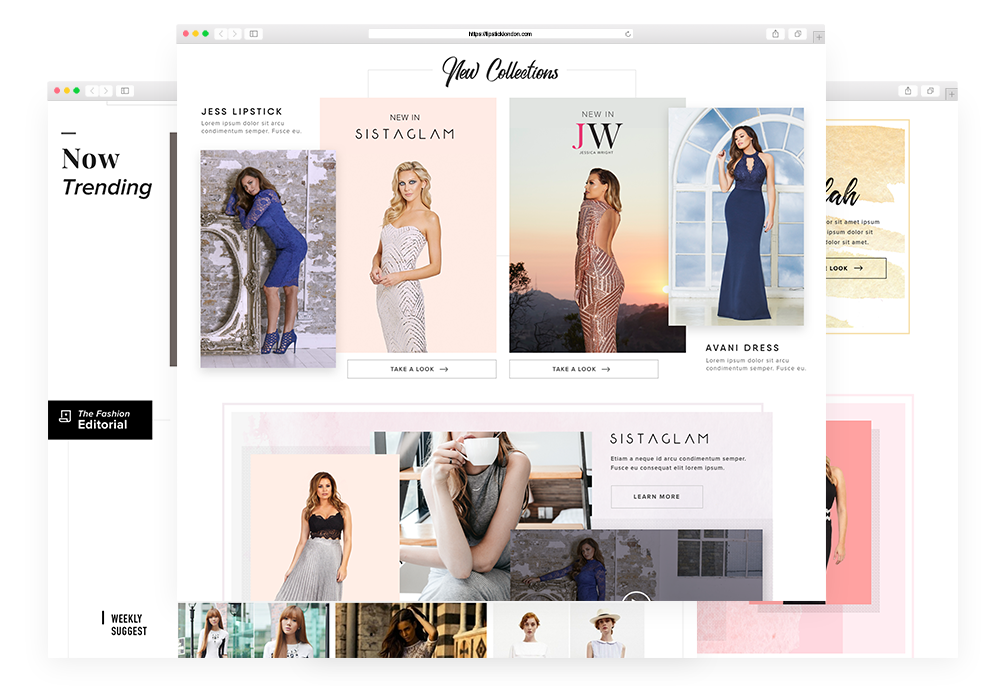 03
solution
ElectricBot collaborated closely with Lipstick London to put together the perfect concept that would take their UK based brand to the next level, and make it dazzle on the American market. Once we had this concept, we delivered a brand new name and branding that still had a connection to the origins of the company.
We built a custom Magento 2 ecommerce site that encouraged customers to easily browse and enjoy their online experience. The website and branding were then backed up with a full digital marketing strategy to ensure that the website was found by the right people.